---
Piano Teacher List
Instruments Taught: Early Childhood Music Play – Piano
Taught Since (Year): 1980
Ages/Levels Taught: Music Play: 3 months , Preschool, up to 7 years old, Piano: Beginner thru intermediate
Other
Everyone Makes Music
Comstock Studio
904 W Comstock Ct
Spokane
Washington (WA)
99203
United States
postal
Work Phone
:
5095357218
work
Cell Phone
:
5099396948
cell
Work Email
:
Musicandmovement@me.com
INTERNET
Work Email
:
everyonemakesmusic@gmail.com
INTERNET
Personal Email
:
Ruthmichaelis@comcast.net
INTERNET
Website
:
http://www.everyonemakesmusic.com
Biography
Everyone Makes Music at the Comstock Studio is the creation of Ruth Michaelis.  It rose from over thirty years as music educator in the Spokane Area for entities such as Spokane Parks and Recreation Dept, Kindermusik, ESD 101 and First Presbyterian Church. It is my great desire to share the joy and benefits of creating music and participating in musical activities. I hope to include among my students people of differing ages and abilities and look toward providing their students with a solid musical education and experiences for growth and expansion as musicians and as people.
BA In Special Education Gonzaga University 1980
ESD 101 Music Specialist 1978-1982
Spokane Parks & Recreation Funshine Specialized Day Camp Director 1980- 1984
Children's & Youth Music Director Harvest Christian Fellowship 1980-1994
First Presbyterian Children's Music Director 1994 to present
Spokane Parks & Recreation – Specialized Recreation Specialist and Music & Movement Specialist 1985-90 and 1993 to present
Kindermusik Early Childhood Music Instructor 2004-2010
Training with Lynn Kleiner as Mentor continues presently
Training with Simply Piano continues presently
Orff Course Work 1980- present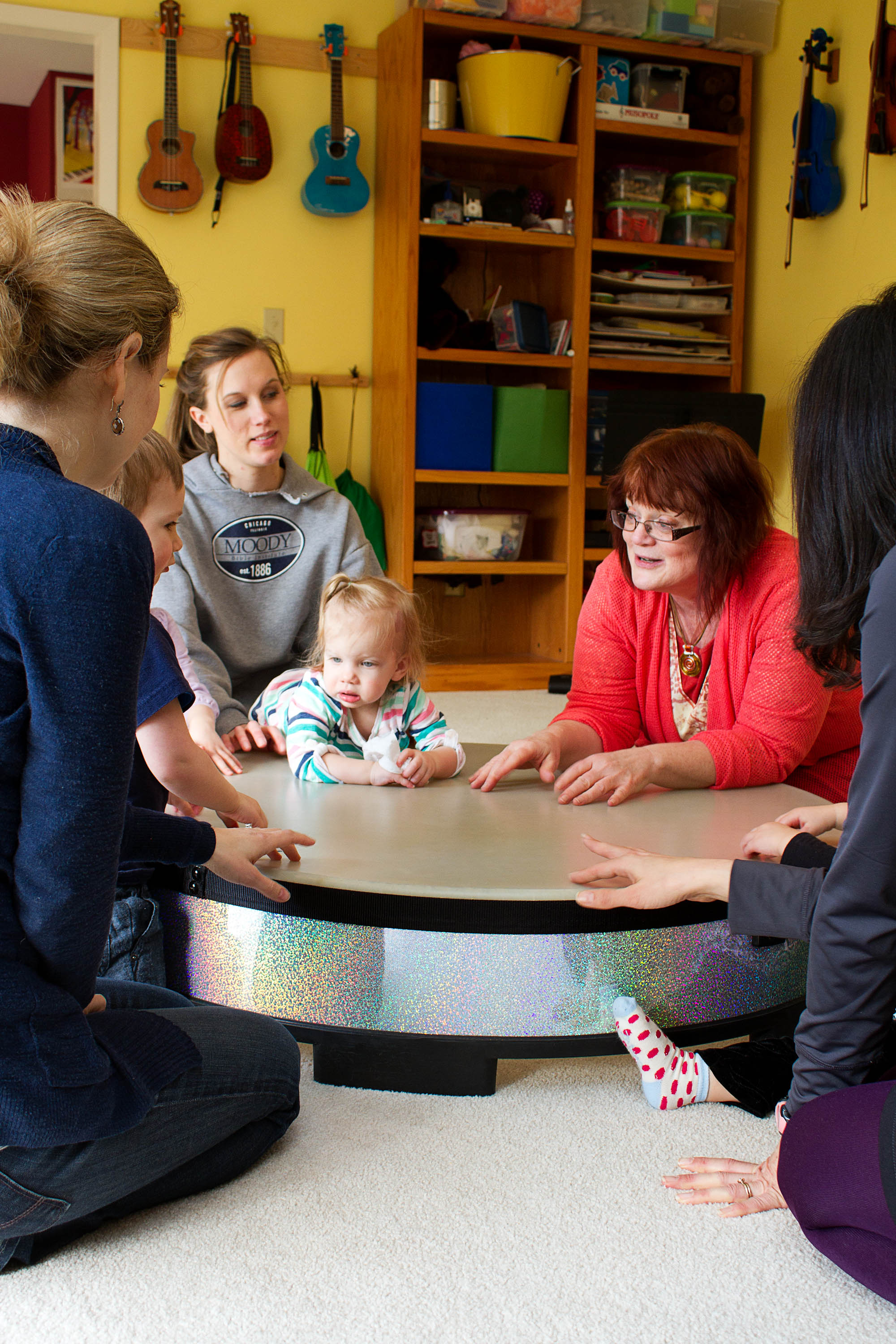 Piano teachers are a valuable part of our business and our community. This is a list of piano teachers that have attended one or more of our "Recipe Of A Good Piano" workshops as a part of their dedication to continuing education. This workshop is on the differences in piano construction and how it affects the player.