---
Piano Teacher List
Instruments Taught: Piano
Taught Since (Year): 1990
Ages/Levels Taught: all ages and levels
Home
423 West 16th Avenue
Spokane
WA
99203
USA
home
Home
423 West 16th Avenue
Spokane
Washington
99203
USA
home
Personal Email
:
pianomode@hotmail.com
INTERNET
Website
:
http://%20http://www.ivanacojbasic.com
Biography
Ivana Cojbasic is  an internationally recognized artist, equally at home as a soloist and a collaborative artist.   The winner of the First International Piano Competition "Frederick Chopin" in Rome , Italy in 1990, she has performed as a soloist, with orchestras and in chamber music ensembles throughout Europe, United States and Mexico.  She holds a Doctor of Musical Arts degree from the University of North Texas, and was a Professor of Piano at the University of Belgrade in her native country of Serbia.  She currently teaches Piano and is active as a Staff Accompanist at Whitworth University in Spokane.  Ivana Cojbasic performs with Spokane Symphony, and is a sought after pedagogue and a performer nationally and internationally.   More information about Ivana Cojbasic is available at her website.
Instruments Taught: Early Childhood Music Play – Piano
Taught Since (Year): 1980
Ages/Levels Taught: Music Play: 3 months , Preschool, up to 7 years old, Piano: Beginner thru intermediate
Other
Everyone Makes Music
Comstock Studio
904 W Comstock Ct
Spokane
Washington (WA)
99203
United States
postal
Work Phone
:
5095357218
work
Cell Phone
:
5099396948
cell
Work Email
:
Musicandmovement@me.com
INTERNET
Work Email
:
everyonemakesmusic@gmail.com
INTERNET
Personal Email
:
Ruthmichaelis@comcast.net
INTERNET
Website
:
http://www.everyonemakesmusic.com
Biography
Everyone Makes Music at the Comstock Studio is the creation of Ruth Michaelis.  It rose from over thirty years as music educator in the Spokane Area for entities such as Spokane Parks and Recreation Dept, Kindermusik, ESD 101 and First Presbyterian Church. It is my great desire to share the joy and benefits of creating music and participating in musical activities. I hope to include among my students people of differing ages and abilities and look toward providing their students with a solid musical education and experiences for growth and expansion as musicians and as people.
BA In Special Education Gonzaga University 1980
ESD 101 Music Specialist 1978-1982
Spokane Parks & Recreation Funshine Specialized Day Camp Director 1980- 1984
Children's & Youth Music Director Harvest Christian Fellowship 1980-1994
First Presbyterian Children's Music Director 1994 to present
Spokane Parks & Recreation – Specialized Recreation Specialist and Music & Movement Specialist 1985-90 and 1993 to present
Kindermusik Early Childhood Music Instructor 2004-2010
Training with Lynn Kleiner as Mentor continues presently
Training with Simply Piano continues presently
Orff Course Work 1980- present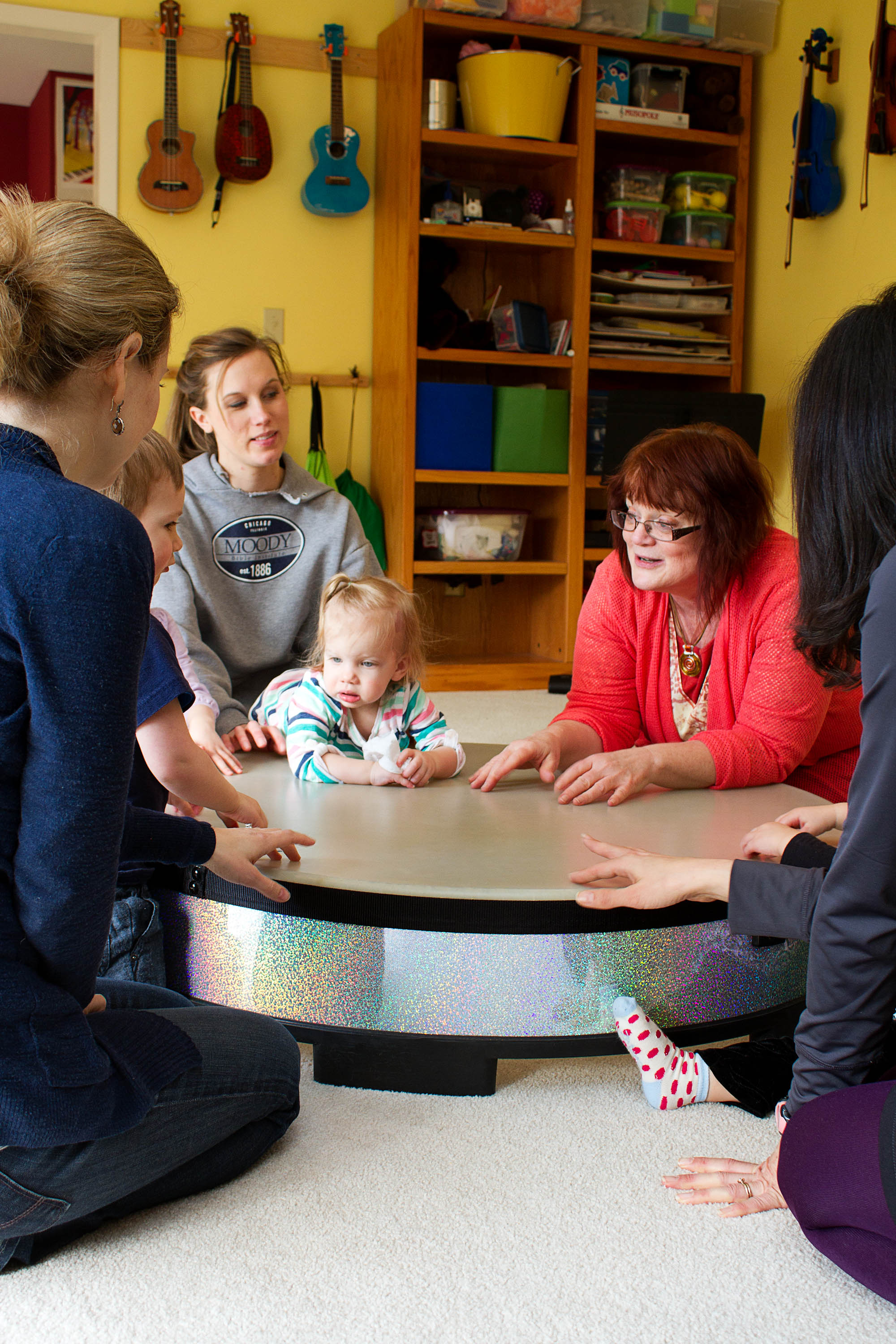 Instruments Taught: Piano, Voice
Taught Since (Year): 2011
Ages/Levels Taught: All Ages and Levels
Home
2207 S Southeast Blvd Unit 4
Spokane
WA
99203
home
Cell Phone
:
509-309-9943
cell
Personal Email
:
freeingravity@gmail.com
INTERNET
Biography
I am a classically trained pianist whose greatest passion is the piano. I enjoy the opportunity to pass my knowledge and experience on to other people. I started playing the piano when I was 7 years old and since then I haven't stopped. I've performed in many concerts, accompanied orchestras, symphonies, choirs, and singers. If you're serious about learning how to play piano then I am your teacher. If you like to compose or want to learn how to arrange music and play by ear then we would be a great match because one of my points of emphasis is composing and arranging. I've been honored to have won several competitions over the years with some of the music that I've written. Being 21 years old, I can also connect with the young learners. If you have kids that are having problems practicing or don't seem to enjoy their time on the piano, bring them to me. Piano isn't always fun or easy but it pays off in the end. I have reasonable rates which I am willing to negotiate depending on the circumstances. If you have any questions please don't hesitate to contact me either via email or phone. Thank you for your consideration.
Piano teachers are a valuable part of our business and our community. This is a list of piano teachers that have attended one or more of our "Recipe Of A Good Piano" workshops as a part of their dedication to continuing education. This workshop is on the differences in piano construction and how it affects the player.